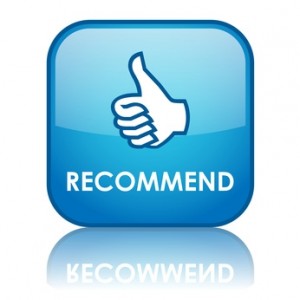 In every Real Estate transaction I strive to make those I work with have a terrific experience. My goal is to have my clients want to refer me to all their friends and relatives.

Here are some opinions and reviews of my services by customers, clients and colleagues.
Raving Real Estate fans and success stories in Metrowest Massachusetts.
Average rating:
44 reviews
Sep 18, 2017
Bill Gassett is great!
We hired Bill to sell our condo. He provided good advice on what we should and should not do to the unit before putting it on the market. He made everything about the transaction easy. The condo was marketed very well and it was under agreement in less than 3 days and closed in less than 30 days! He was professional, highly ethical and knowledgeable!
Jul 25, 2017
As a former Realtor, my expections were high when it came time to interview and select a Listing Agent for the sale of my own home. Several interviews were conducted, but when it came time to decide, the choice was easy. Bill Gassett knows real estate and the market. He is able to navigate challenges that can arise with a cool, calm demeanor. He exemplifies professionalism and knowledge coupled with an ability to communicate in a clear, concise way with expediency. Bill Gassett is a true professional who I can heartily recommend for your real estate needs.
Jul 6, 2017
Great experience with renting a house and selling a house
We have done business with Bill several times. He helped us rent a house and also sell a house in Hopkinton. He has an extensive experience with both renting and buying/selling. His real estate analysis, knowledge of the market and negotiation skills are outstanding. It also helps that he is very professional and has a great sense of humor. He was also very patient with us and the buyers, and always stayed on top of our transactions. Highly recommend!
Mar 22, 2017
I'd Hire him to be my REALTOR
This guy knows what he's doing and seems to have a personality that can be trusted. His blogs, newsletters and comments are spot on! I read his stuff for ideas and motivation! (He makes me laugh a lot!)
Oct 22, 2016
Real Estate Expert
Bill Gassett represented us as we sold our home in Hopkinton and purchased a new one. The home we wanted to sell had some challenges that Bill worked hard to overcome with potential buyers (tough driveway) and we were able to sell our home much faster than we expected. There is so much to worry about when you buy or sell a home, it is nice to be able to count on your real estate agent to protect your interests and keep it all moving forward on schedule. Bill Gassett is the ally you need in your corner.