5 South Central Street, Milford, MA.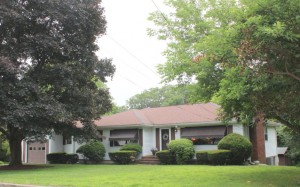 Have you been searching for a Ranch home that does not compromise on space? Maybe you have been in a larger two story home and are looking to downsize but don't want to feel cramped. If this sounds like the situation you find yourself in then you need to come and check out 5 South Central Street, Milford, MA!
5 South Central Street is located off of Central Street in Milford. The home rests in a large neighborhood of much more expensive homes. In fact at the back end of the subdivision there is still building going on. Finding an older quality built ranch in a younger neighborhood is typically next to impossible. Years ago before the subdivision was built 5 South Central was only one of a few homes that existed on the street.
One of the first things you will notice when you enter the home is how spacious the rooms happen to be. There is a very large kitchen especially for the time period that the home was constructed. While the kitchen does not dazzle with some of the modern conveniences like granite counters and stainless appliances it has a ton of attractive wood cabinetry. Upgrading the home by adding these touches would be simple.
What is surprising is that there are original double ovens which you typically would not see. At the time the home was built, you can tell it would have been considered a luxury property! The has updated the flooring with an attractive neutral tile which looks terrific. Both the working area and eating area of the kitchen are very spacious. A nice touch is the wood paneled walls.
The flow from the kitchen into the family room is excellent. The spacious nature of the family room is also unusual for a Ranch of this era. This is one of my favorite rooms in the home because of the awesome full wall brick fireplace and handsome wood built-ins. The hardwood floors look outstanding and more wood paneled walls add a touch of class.
The way the bedrooms are all tucked away in their own private area is another nice feature that I happen to like. The bedrooms are all quite spacious and offer plenty of closet space. The owner believes that there may even be additional hardwood flooring under them. The bath servicing the bedrooms was updated in 2001 with Corian counter tops, tile floors and a new shower.
The rest of the first floor includes a breezeway that separates the home from the garage and another full bath. The breezeway area would make a good spot for either a sitting room or home office.
What really sets 5 South Central Street apart from other Milford homes, however is the massive finished lower level! You will feel like you have entered another home. There are two huge rooms including one with a kitchenette. I would call this space a "great room" as there is plenty of space for just about anything you can think of. Maybe you want a place for entertainment? How about a pool table? There is no shortage of space that's for sure.
A second family room is also here with a second brick fireplace. This would make the perfect spot for a media room. The entire recently has had new carpets installed which look fantastic.
Saving the best for last, the home has a magnificent screened porch that overlooks an in-ground heated pool. If you are looking for a spot for Summer time fun this home has it. There were many years of enjoyment here at the pool and you will easily be able to see why. The porch is over-sized and is a great place to relax and read the paper. This is a spot you will not want to leave.
In total there are 8 rooms, 3 bedrooms and 2 full baths. The total gross living area is approximately 3000 square feet. There is a one car attached garage. The lot at 5 South Central is 1.05 acres.Some additional features and amenities include a new heating system, central air, central vac, a newer roof, and town sewer/water.
Milford MA Real Estate
Want to learn more about Real Estate in Milford? Check out the comprehensive real estate guide which includes town history, demographics, schools, and more. There is no question that Milford offers affordable real estate choices when compared to some of the other local communities.
Take a look at some of the interior and exterior photography of this Milford home below. It is proudly being marketed at $309,900.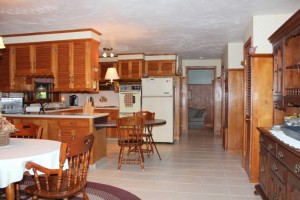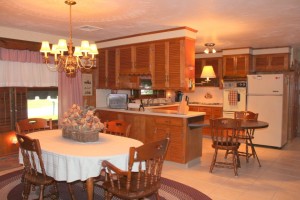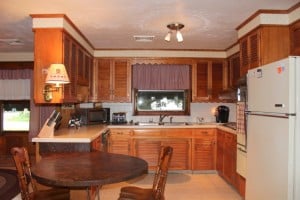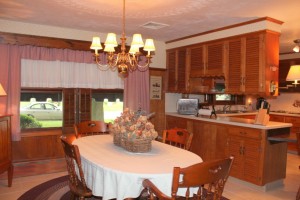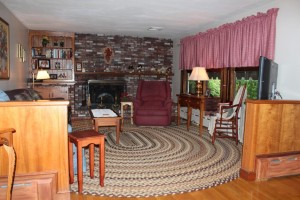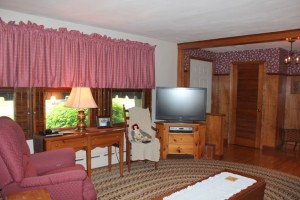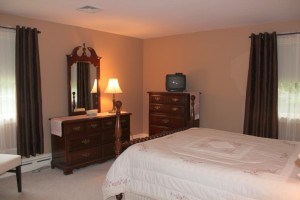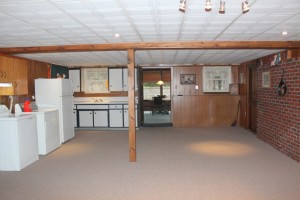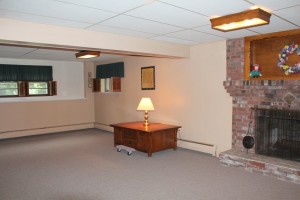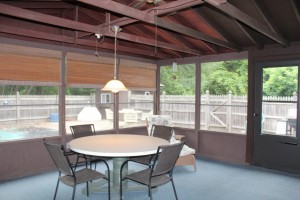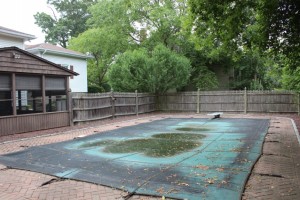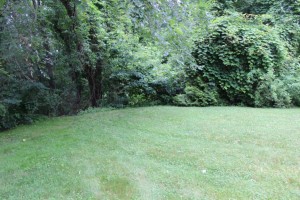 See a video tour of 5 South Central Street, Milford below.
Map 5 South Central Street, Milford, MA, 01757
If you are interested in more information about 5 South Central Street, Milford, MA or like this type of marketing that I provide my clients, please get in touch. I would welcome the opportunity to interview with you. One of our specialties is Milford MA Real Estate! You can reach me at 508-625-0191 or by email bill at remaxexec.com
I service Real Estate sales in the following towns in and around Metrowest Massachusetts : Ashland, Bellingham, Douglas, Framingham, Franklin, Grafton, Holliston, Hopkinton, Hopedale, Medway, Mendon, Milford, Millbury, Millville, Northboro, Northbridge, Shrewsbury, Southboro, Sutton, Wayland, Westboro, Whitinsville, Worcester, Upton and Uxbridge MA.